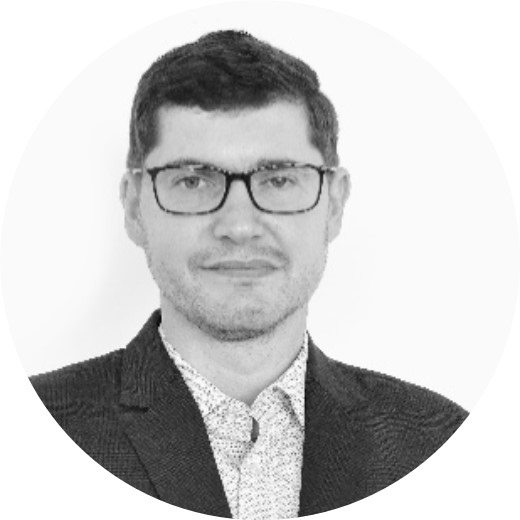 Prof. Petr Hajek
University of Pardubice, Czech Republic
Bio: Petr Hajek is currently a Professor with the Science and Research Centre, Faculty of Economics and Administration, University of Pardubice, Czech Republic. He was also a visiting professor of the University of Czestochowa. He is the author or coauthor of five books and more than 70 articles in leading journals such as the Information Sciences, Decision Support Systems and Knowledge-Based Systems. His current research interests include business decision making, soft computing, text mining and knowledge-based systems. He has served on many international program committees and he is also a member of the editorial board of several international leading journals. He was a recipient of the Rector Award for Scientific Excellence in 2018 and 2019, respectively, and six Best Paper Awards at international scientific conferences.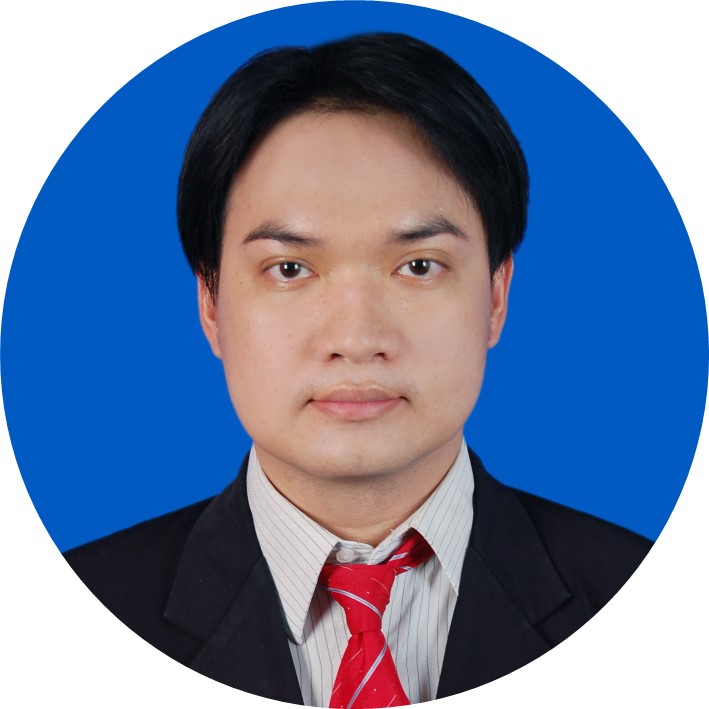 Assoc. Prof. Bambang Leo Handoko
Bina Nusantara University, Indonesia
Bio: Associate Professor Bambang Leo Handoko, academics and practitioners in the field of Auditing. Experience as auditor in public accounting firm, internal auditor for corporations and auditor for securing vital objects of the National Police Headquarters. He is an expert in financial auditing, forensic accounting, information technology auditing and also e-business. He has had many international publications in reputable journals and proceedings with many citation and acknowledgement from international researchers. He had won a lot of research grant from institution and government. Currently work as Subject Content Coordinator Auditing in Accounting Department, Faculty of Economic and Communication, Bina Nusantara University of Indonesia. He also technical committee in many reputable journal publisher and earn Scopus hi Index.